Warranty Instruction
Exchange Policy

Option 1) Exchange in person at our warehouse

the user is to raise a ticket through the warranty portal
appointment to be confirmed with the user
the user drops by for the exchange
Option 2) Exchange Via Mail
the user is to raise a ticket through the warranty portal
shipping instruction to be relayed to the user
the user is to ship the defective product back to our warehouse at own cost
exchanged product to be shipped back to the user (Singapore Only) by the distributor with the return shipping :
(i) covered by distributor within the first 14 days of purchase
(ii) payable by the user ($5.50) after the first 14 days of purchase
---
Setup 1/10 To create an account, click on Registration.

---
Setup 2/10 Under Register, enter your email address and desired password.

---
Setup 3/10 Check your inbox for a verification email and click on the verification link.

---
Setup 4/10 Log In and you will see a My Devices option on the menubar. Click on it.

---
Setup 5/10 Enter your device's serial number.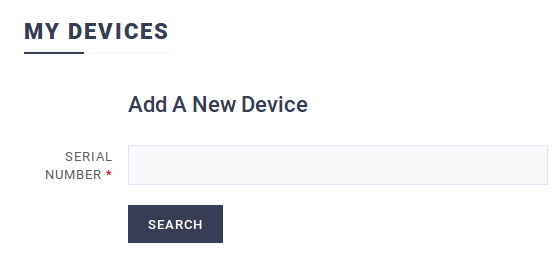 ---
Setup 6/10 The serial number can be found in the battery unit compartment.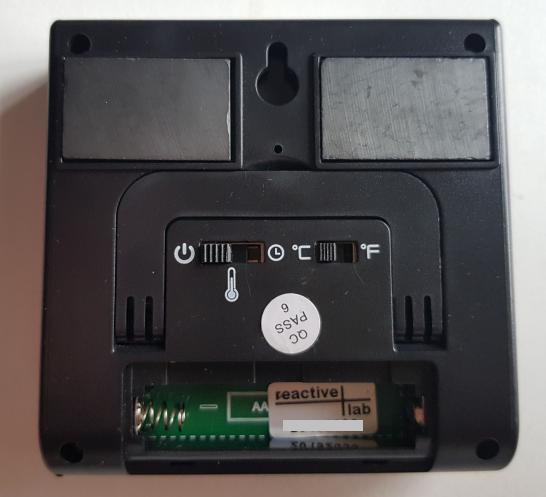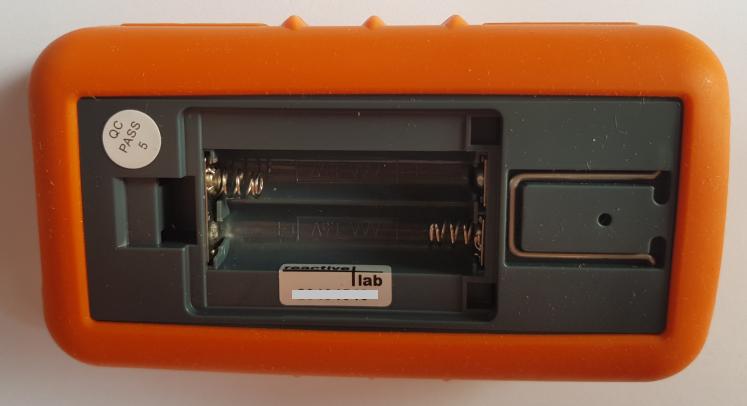 ---
Setup 7/10 Once the device is found, click on Add To My Devices.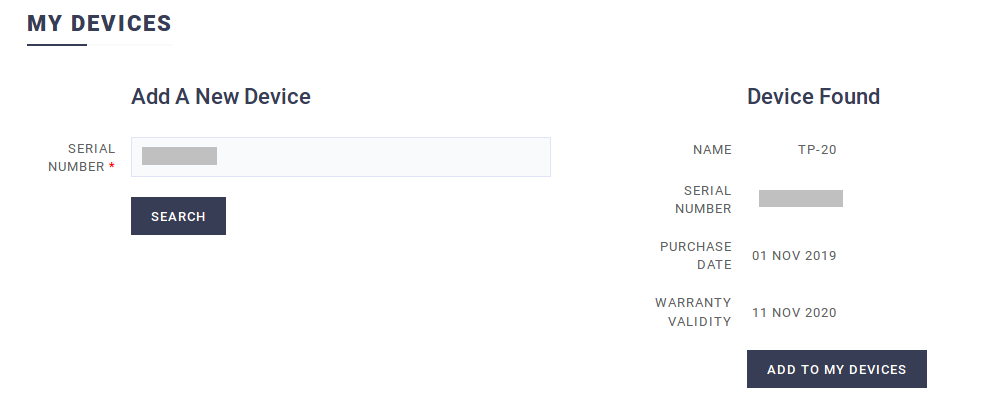 ---
Setup 8/10 Your registered devices will be listed below.

---
Setup 9/10 Click on Create Ticket for any warranty/support issues.

---
Setup 10/10 Enter your information as required.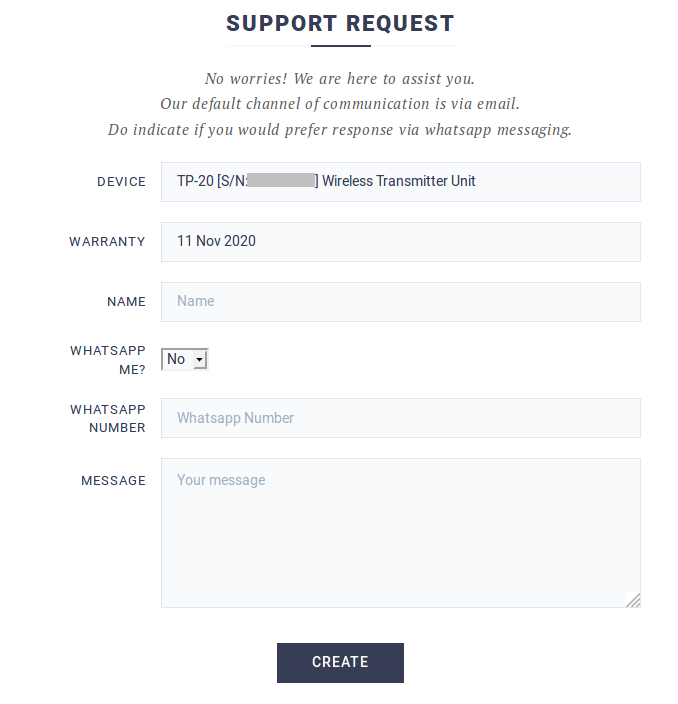 ---